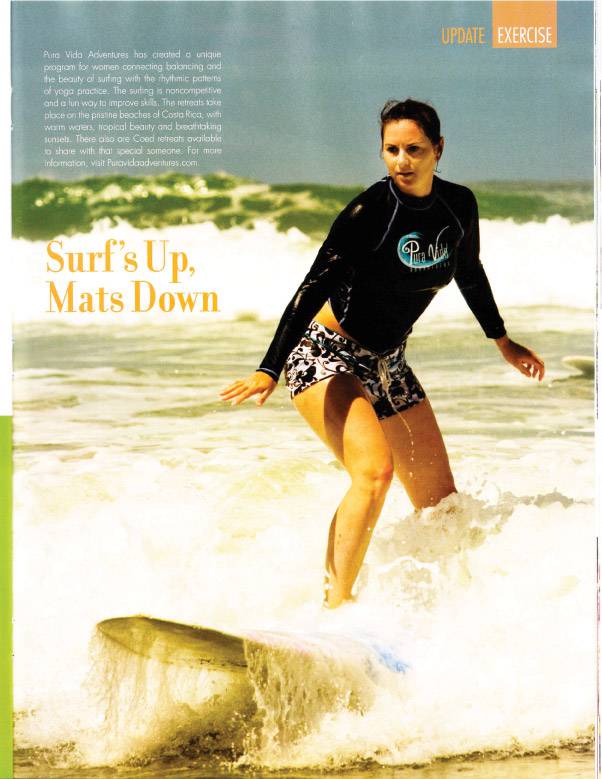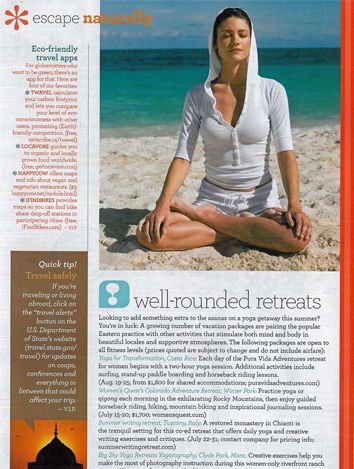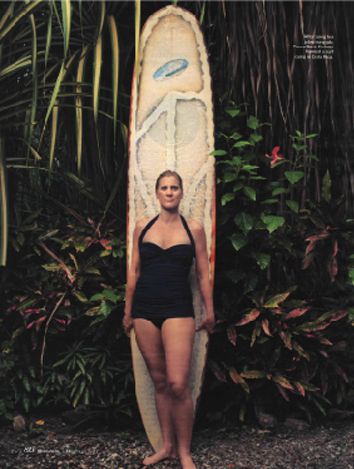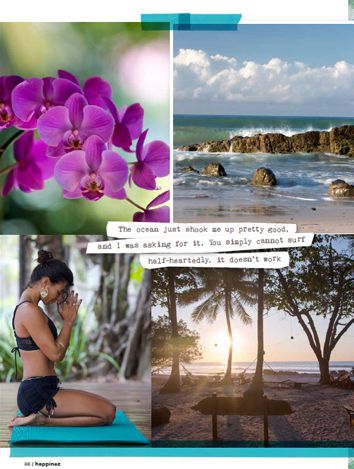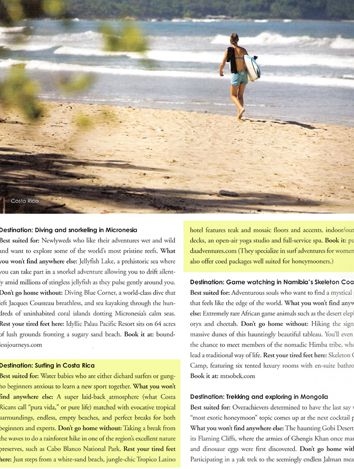 We're proud to have been featured in Vogue, Shape, Elle, the New York Times and many more! Get the scoop on how our surf and yoga camps are a beautiful, bucket-list vacation you will never forget.

"Thank you for the best vacation! I went down to Costa Rica feeling like I was simply walking though life but not actually living it and now I feel more alive than ever. You have an amazing group of instructors and are running a spectacular program."
Sign Up for Updates, Surf Tips and Discounts!